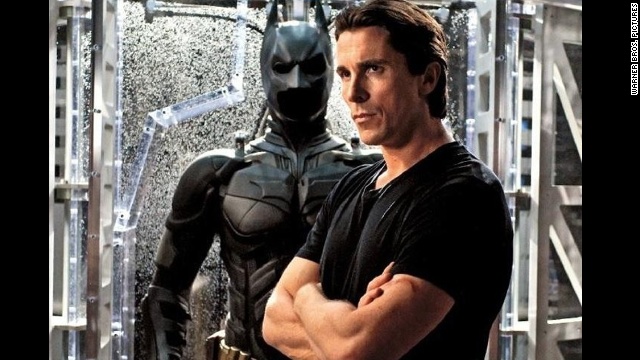 Bale was rumored to be the finalist to play the Apple co-founder in the Aaron Sorkin-written film biography but decided he wasn't right for the part, said The Hollywood Reporter.
The Jobs biopic has been in the works since at least 2012, when Sony announced that Sorkin would write a film based on Walter Isaacson's best-selling biography.
Christian Bale's Oscar-worthy scene?
Bale is the second notable performer to turn down the Jobs role. Leonardo DiCaprio was also pegged for the film. The Hollywood Reporter noted that neither Bale nor DiCaprio had begun negotiations.