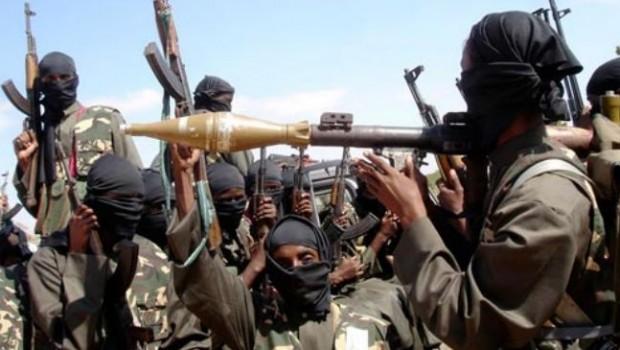 Islamic terrorist sect, Boko Haram has captured Chibok community in Borno state, the town where it kidnapped over 200 Secondary school girls in April 2014.
Reports say that the militants killed several villagers, while other residents escaped through bush parts and headed to Damboa after Nigerian troops fled the village.
According to residents, the militants arrived yesterday evening, and began shooting sporadically before announcing at the village center that it had taken over Chibok. and made if part of its Islamic caliphate.
Meanwhile, Senator Ali Ndume told AFP that the militants attacked at about 4pm on Thursday, destroying communications masts and forcing residents to flee.